Attention, sculptors!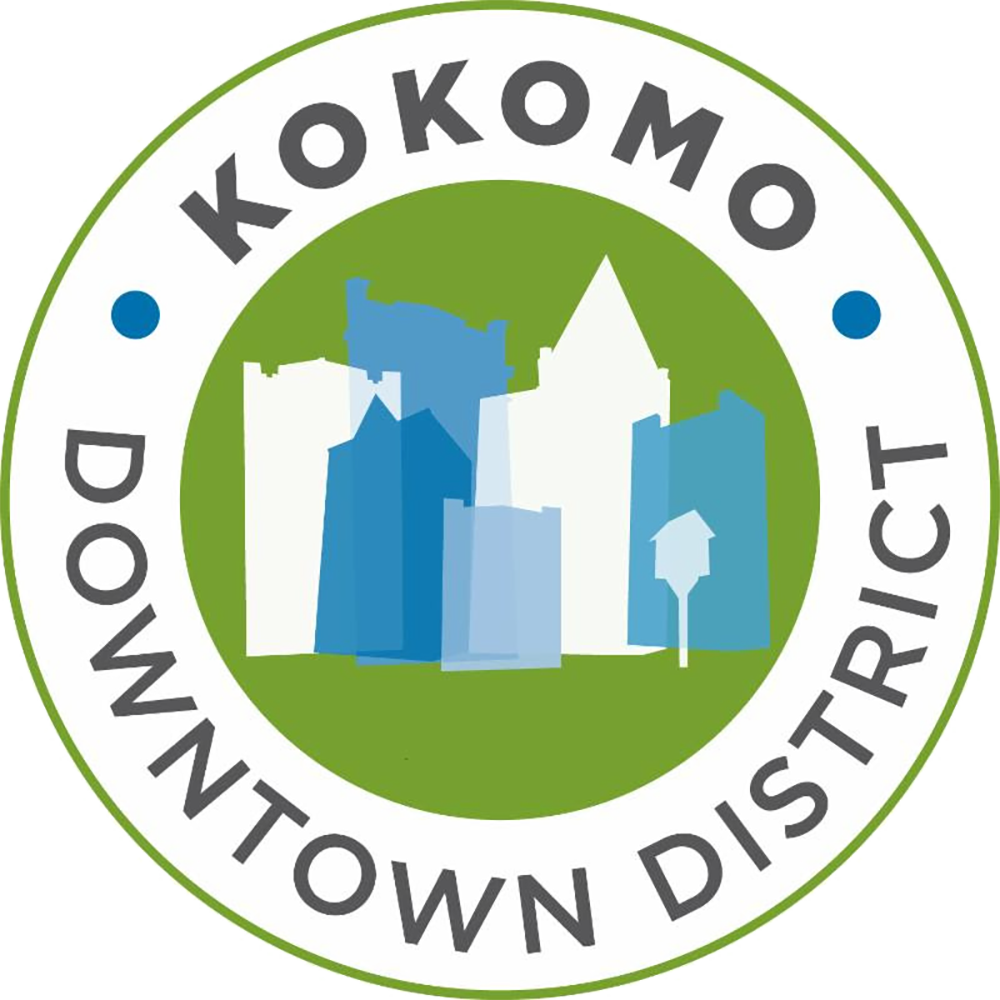 Submit your artwork for new sculpture walk in Kokomo, Ind.! The Kokomo community invites you to join the growing arts movement here by submitting your completed sculpture to be included in the 2023-2025 exhibit of the Kokomo Sculpture Walk.
CLICK HERE TO LEARN MORE ABOUT THE KOKOMO SCULPTURE WALK
• Exhibit details: Juried, on-loan, outdoor exhibit featuring 9 large-scale sculptures showcased along beautiful downtown trails and waterways.
• Location: Kokomo, Indiana, located 45 minutes north of Indianapolis
• Exhibit dates: September 2023 through August 2025
• Submission requirements: Sculptures must be completed, able to withstand Indiana weather and fit on 8 foot by 8 foot concrete base
• Deadline to submit: Public art call deadline is Aug. 8, 2023. Submission fee is $20 for up to 3 pieces
• Artist benefit: Selected artists will be awarded an honorarium of $2,000 per piece and will gain exposure through community marketing efforts
• How to submit: Click here to apply
• Contact: Susan Alexander, Greater Kokomo Downtown Association, 765-457-5301 or salexander@greaterkokomo.com