Kokomo Chamber of Commerce
The voice of the Greater Kokomo business community
107 years. 550+ members.

1 voice for business in Kokomo and Howard County.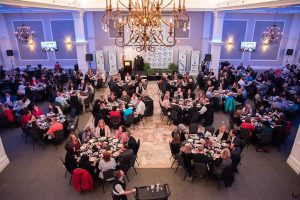 The Greater Kokomo Chamber of Commerce — originally named the Kokomo-Howard County Chamber of Commerce — was founded in 1914. Ever since, we've been focused on creating a business community that's strong, strategic, and attractive to both new and current business partners. Our vision is simple: continuously identify opportunities and develop programs that help our members grow their businesses and make Kokomo an economic leader in the state of Indiana.
In 2009, the Greater Kokomo Chamber became a division of the Greater Kokomo Economic Development Alliance, which gives our members even more visibility into the social and economic growth initiatives taking place in our community and a louder voice for making decisions that promote a positive business environment in Kokomo and Howard County.
Navigate using the links to the right to learn more Chamber membership, check out the current member directory, find info about membership levels, see a list of reasons to join the Greater Kokomo Chamber, or hear firsthand from some of our members about what their Chamber membership means to them. Ready to join? You can do that here.
The Greater Kokomo Chamber of Commerce is a 501c(6) non-profit organization. 
Special Thanks To Our Flagship Partners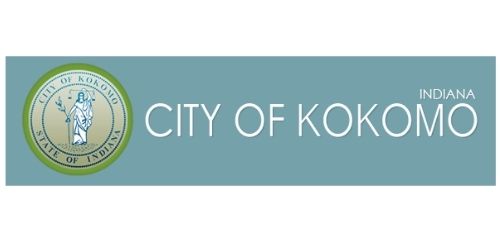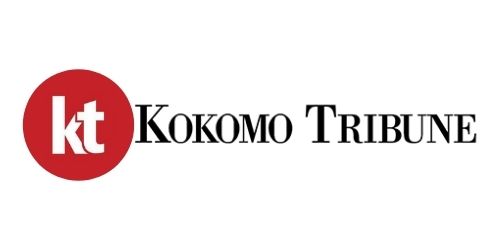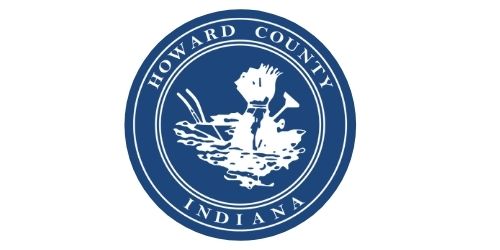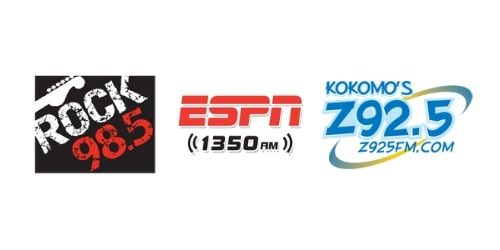 This website is made possible thanks to the generous support of Duke Energy.