Home to Howard County Innovators
In creating the Certified Technology Park program, the state's economic development leaders hoped to create places where entrepreneurial and innovative companies could take root, develop their products and technologies, and prosper. To make this possible, they focused on some basic tactics: leverage and support the enthusiasm and innovation of entrepreneurs; create technologically advanced environments where high-tech businesses can prosper and spur development in their communities; and facilitate collaboration between the state's academic and corporate sectors, making it possible for university research advances to translate into commercial ventures.
Since 2004, Inventrek Technology Park has proudly taken part in this state program. We have provided start-up and high-growth companies with the tools, resources, and physical needs required to grow their businesses to the next level. This 98,000-square foot facility on Kokomo's south side was developed through partnerships with both Purdue University and Indiana University's Innovate Indiana program to incubate growing technology companies until they are ready to operate on their own.
Inventrek Technology Park is one of just 23 Certified Technology Parks in the state of Indiana. To date, roughly 80% of Inventrek's "graduates" — those who have left the facility to do business on their own — are still in operation. 
Among the many resources you'll find inside Inventrek: 
The Shared Drive, Howard County's first co-working space

Conference rooms available for use at no cost to tenants
Programs and resources to help incubate your business
Inventrek tenants also benefit from on-site maintenance, convenient mailing services, a coffee shop, workout equipment and regular opportunities to network with other tenants and Chamber members.
Learn more about our services, check out a few of our current tenants, or contact us for more information at 765-457-2000 or by emailing Michelle Reed here.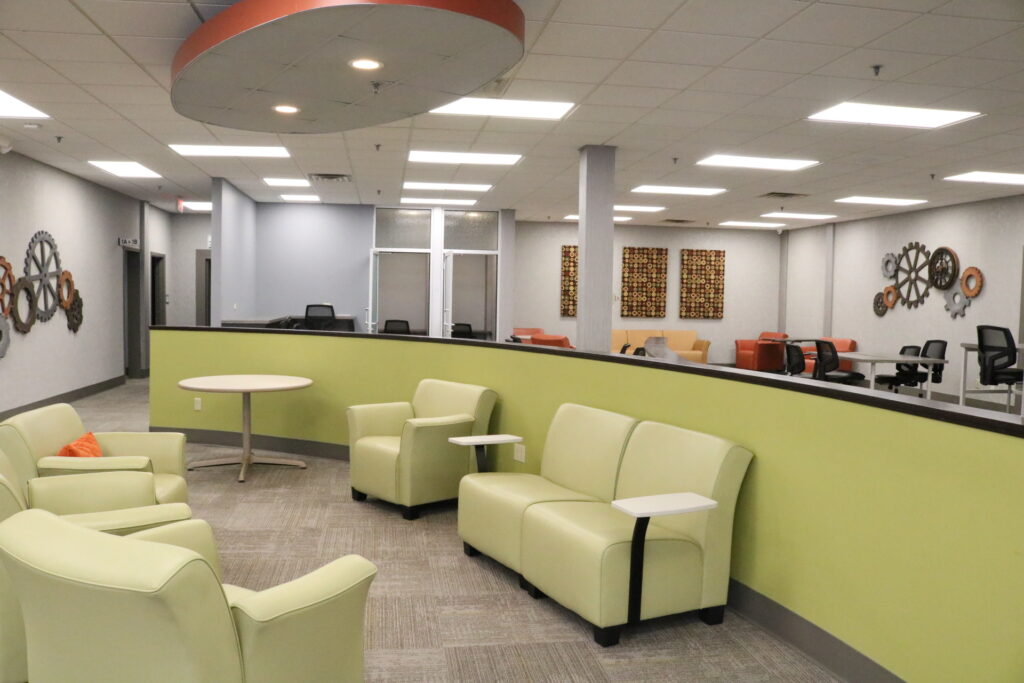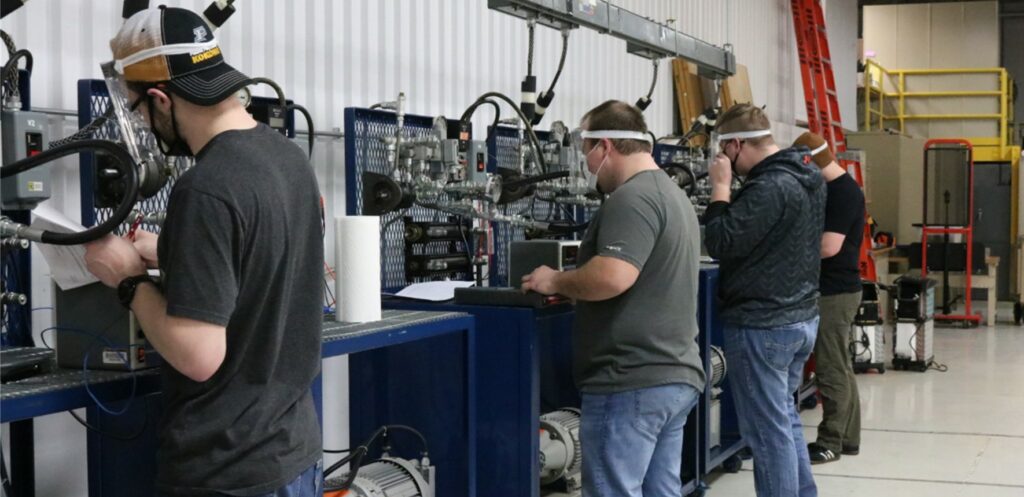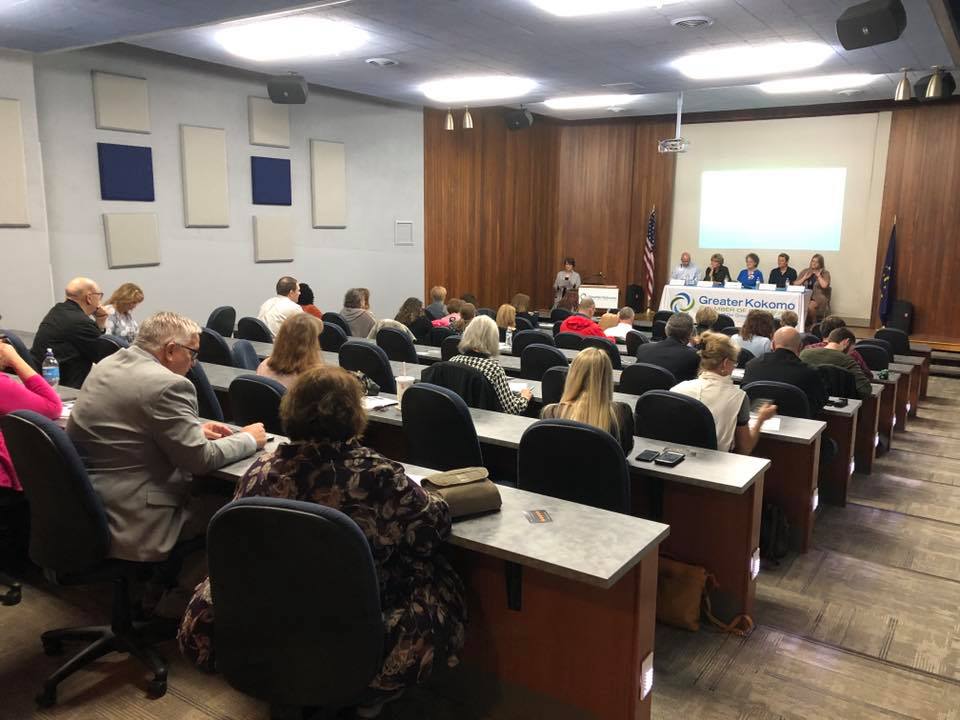 This website is made possible thanks to the generous support of Duke Energy.