Get Involved in the Greater Kokomo Chamber
Your Chamber membership is what you make of it!
Getting involved can be beneficial for both your business and the community. We are a networking and advocacy group for local businesses, and by getting involved you can connect with other business owners, learn about resources and opportunities, and have a voice in the community. Additionally, we offer marketing and promotional opportunities for members, such as hosting or presenting at events. Being active in the Chamber can also help to raise the profile of your business and build a positive reputation in the community.
Women's Business Council (WBC)
Connecting, mentoring & developing businesswomen in our community to achieve the highest levels of success by providing educational and networking opportunities for growth and achievement in all stages of business. WBC members mentor other professional and business women as well as emerging businesswomen.
• Meets the second Tuesday of every month from 9-10 a.m. in Conference Room 2A at Inventrek Tech Park
• Hosts annual "Holiday Luncheon" (a shopping/lunch event with speaker) as well as a Women's Business Council Leadership Conference
Young Professionals Network (YPN)
The Young Professionals Network is a fun networking group focused on developing younger professionals but is open to all ages. Members are given opportunities for professional and leadership development along taking part in philanthropic activities.
• Hosts events such as Halloween open house, ugly Christmas sweater party, and other social outings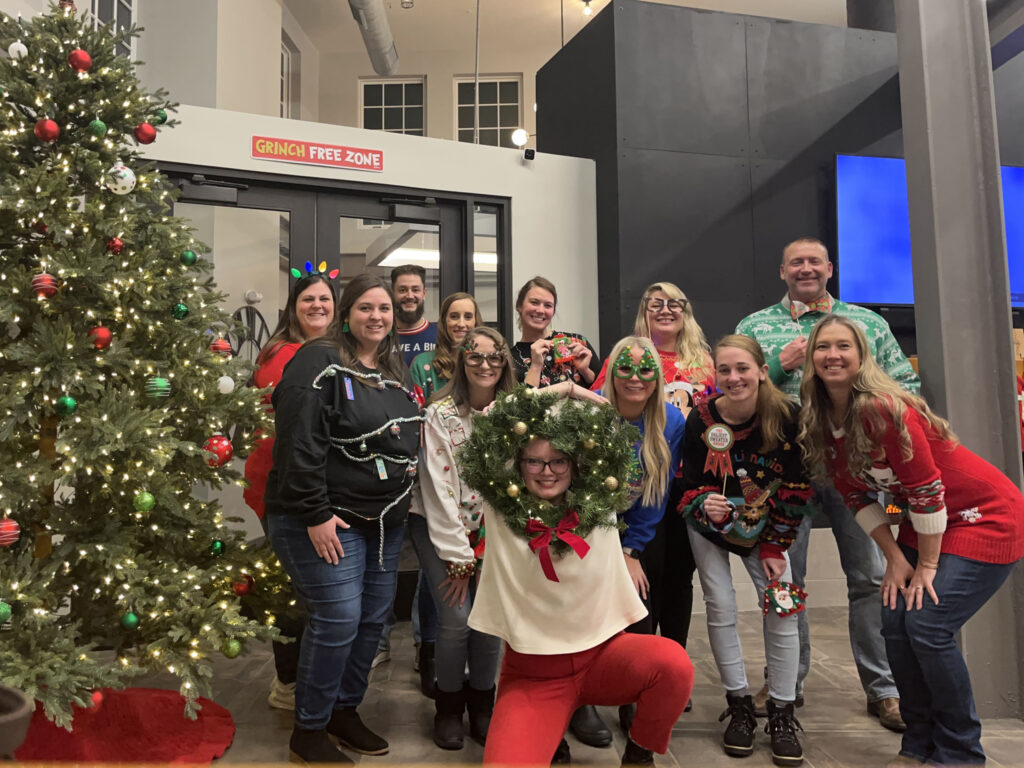 Chamber Ambassadors are crucial to the work of the Greater Kokomo Chamber of Commerce. Ambassadors act as advocates and connectors for the Chamber. They facilitate relationships between businesses and members. Ambassadors connect with members several times throughout the year, attend Chamber events and help promote the organization's mission.
• Attend as many events and meetings as possible
• Opportunity to meet local business and community leaders
• Increase name and face recognition for individual/business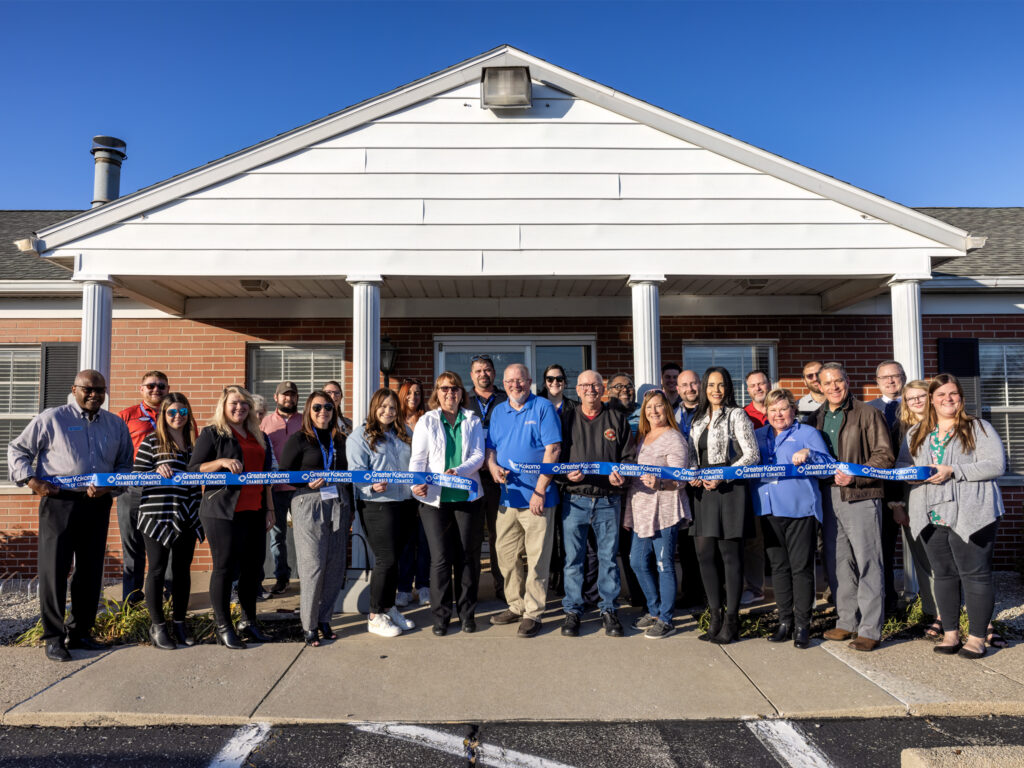 Ready to take the next step?
Interested in getting involved in one of these groups? Contact Madi Roswog, Membership Specialist.