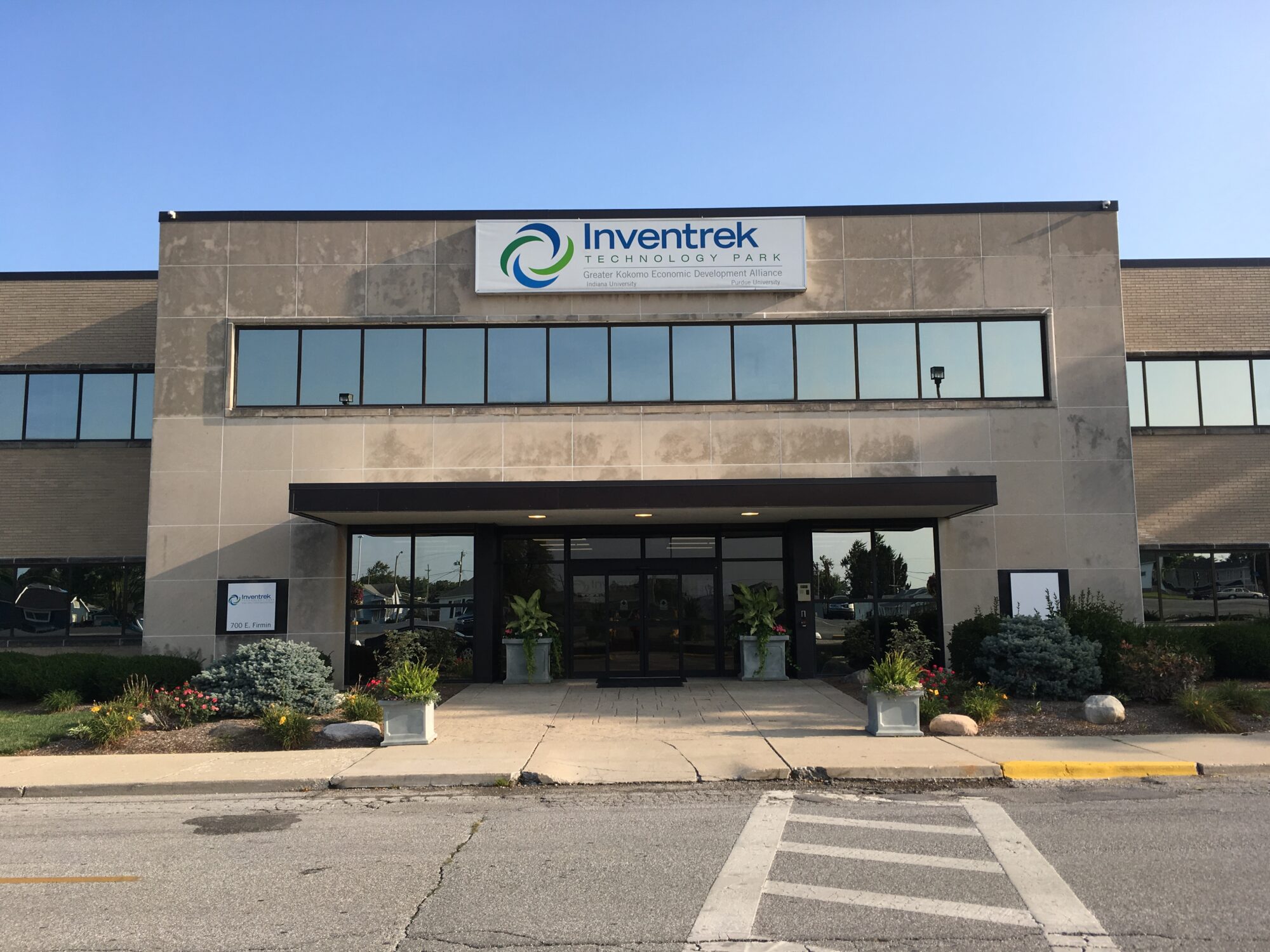 The tools and resources to help your business grow and thrive.
Inventrek Technology Park provides more than just office space!
We provide a range of resources to help entrepreneurs launch and grow their businesses.
We are one of just 23 Certified Technology Parks in the state of Indiana. To date, roughly 80% of Inventrek's "graduates" — those who have left the facility to do business on their own — are still in operation.
Here's a closer look at what Inventrek offers:
Facility
• Office space of varying sizes and amenities
• Free access to conference rooms and 80-seat auditorium
• On-site maintenance
• Coffee shop in lobby
• Office furnishings
• Exercise equipment available to tenants
• Secure facility with key fob entry
Services and resources
• Convenient mailing services
• High-speed fiber internet
• On-site access to the Hoosier Heartland Indiana Small Business Development Center
• Networking opportunities
• On-site access to Greater Kokomo Chamber of Commerce
Find out how Inventrek can help your business today!
Fill out the form below to let us know what you're looking for.