The Drive competition returns in October, plans to again award $10K in seed money
The Drive, a business pitch competition presented by Inventrek Technology Park, will return this year and again award $10,000 in seed money to a local entrepreneur.
An initiative of the Greater Kokomo Economic Development Alliance, the contest is open to those with a startup idea or expansion of an existing business located within Howard County. Expansion could include increasing square footage, adding a product line, and increasing geographical reach.
Businesses with 100 or fewer employees are eligible to participate.
The competition will take place during a "Shark Tank"-style event at 6 p.m. Thursday, Oct. 5 at a location to be determined. Contestants will pitch their business idea to a panel of judges in front of an audience. The event will be open to the public, and there's no cost to attend.
Those wishing to compete, however, must fill out an entry form in advance. The deadline to enter is 5 p.m. Thursday, June 1, with forms available here. Those selected as finalists will work with Alliance staff to create a solid business plan and perfect their pitch.
At the inaugural competition in 2019, judges awarded a total of $10,000 to three pitches, including software development, a solar power storage solution and a door-locking system for schools. In 2022, the judges selected Heather Dame, owner of Lucky Lemon Bakery, as the sole winner of the $10,000 prize. In January 2023, Dame moved into a larger space that allows for in-person dining and a larger kitchen space that will facilitate her growth into other markets.
"With Lucky Lemon Bakery opening its new, expanded location just days ago, we are going into the 2023 Drive competition with so much momentum," said Lori Dukes, president and CEO of the Greater Kokomo Alliance. "Seeing the seed money have such a positive impact on a local business just fuels our passion for this annual event."
This year, organizers plan to again award the entire $10,000 to a single business pitch. Dukes encourages local entrepreneurs and business owners to apply for this year's contest.
"This contest gives you a chance to showcase your business prowess, collaborate with like-minded individuals, and gives you the tools to turn your vision into a reality," she said.
The City of Kokomo and Community First Bank of Indiana have secured sponsorship spots again for this year's event, with additional opportunities available. To become a Drive sponsor, contact Dukes at ldukes@greaterkokomo.com
Thank you to the sponsors for The Drive!
The Drive is an initiative of the Greater Kokomo Economic Development Alliance.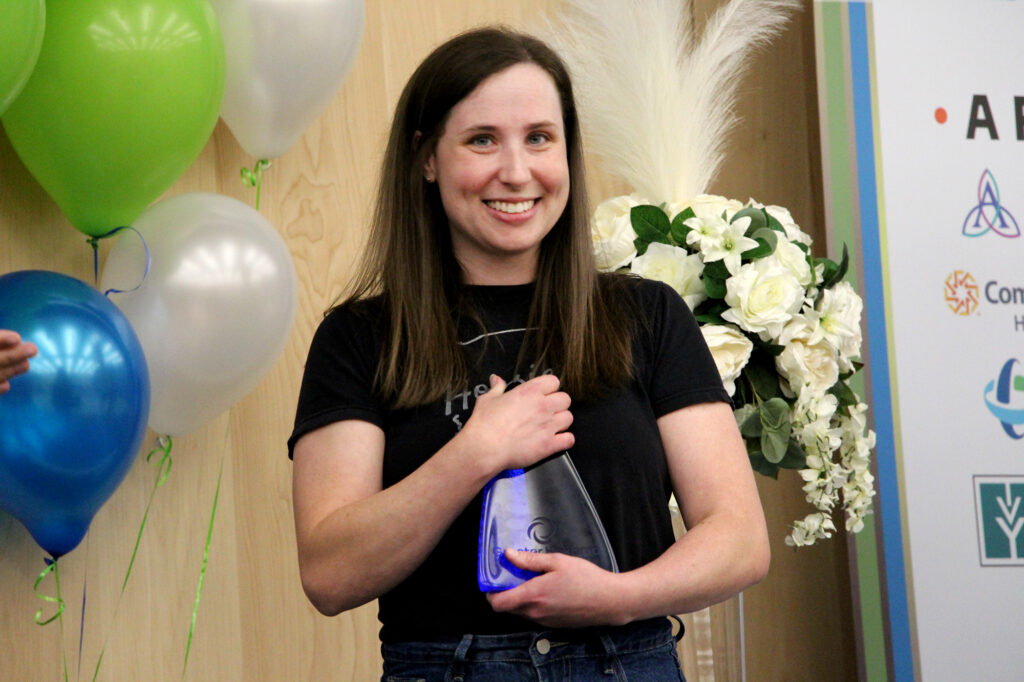 From our 2022 winner
"This competition helped me build a focus on how to grow my business. It was a really great exercise and seeing how other entrepreneurs are growing their business has been so helpful and important to me."
– Heather Dame, Lucky Lemon Bakery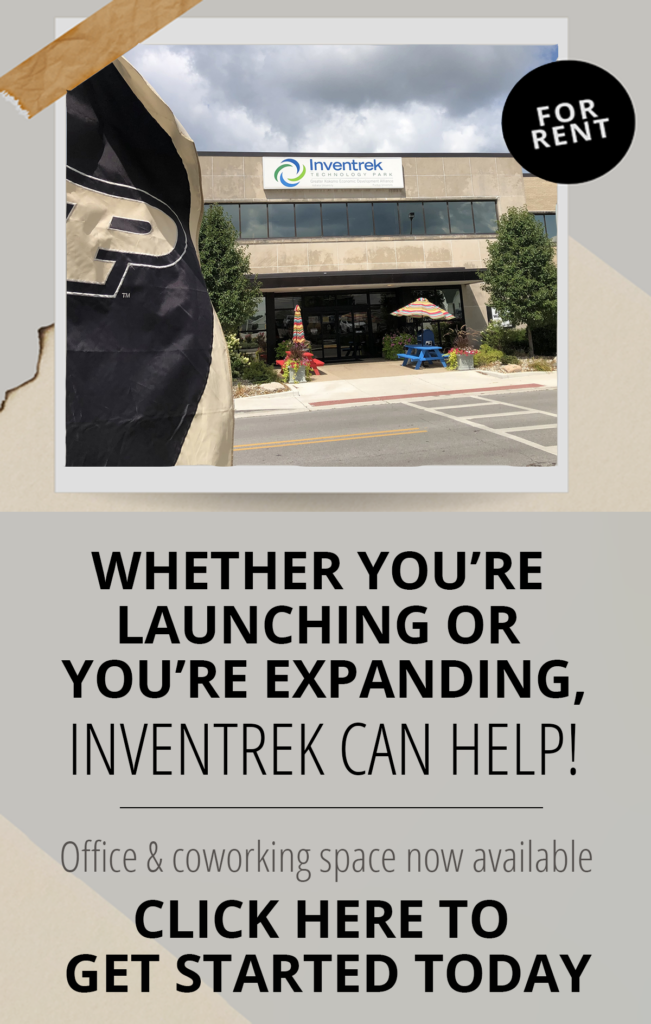 Inventrek Tech Park gives you the tools and resources to help your business grow and thrive.
Call 765-457-2000 or click here to learn what space is currently available.