Historical inventions drive today's innovations in Greater Kokomo.
As the birthplace of one of America's first gasoline combustion-engine cars, stainless steel, signal seeking radios, satellite, and more, Kokomo's history of innovation and ingenuity spans over 150 years. For this  reason, our community has a strong employer presence in the automotive, manufacturing, and technology industries.
Where does our workforce of over 35,000 go every day? Take a look below at a few of our primary employers in Howard County.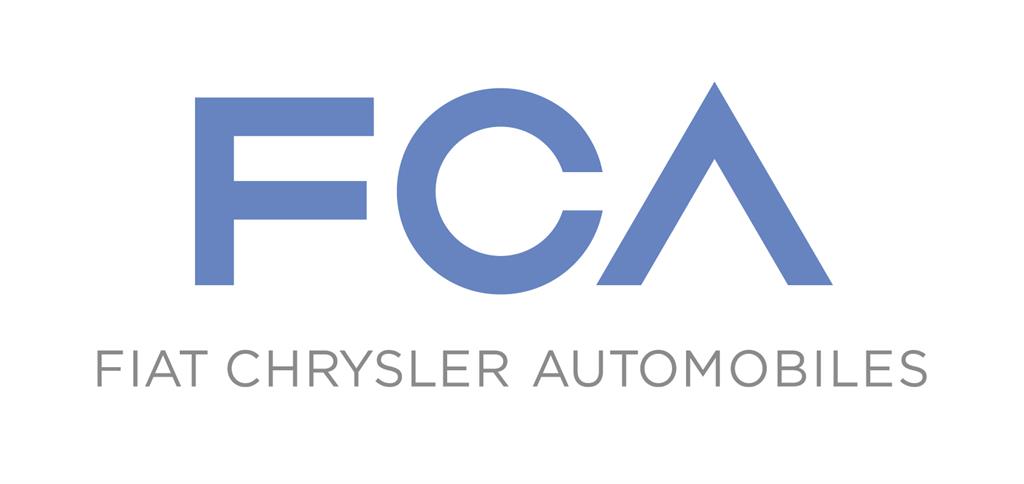 Automobile manufacturer FCA US LLC employs over 8,000 people and operates 3 transmission plants and 1 casting plant facility in Howard County. (Another FCA transmission plant is located just south of Kokomo in Tipton County) . In fact, recent investment from FCA has now made Kokomo the largest automotive transmission-producing community in the world!
At the Kokomo Technology Center, Delphi technologists are reimagining the fuel delivery, power management and vehicle service needs with a focus on advancing propulsion and aftermarket solutions that will lead to cleaner, longer-lasting vehicles. Employs more than 600 people.

Aptiv is a global technology company that develops safer, greener and more connected solutions enabling the future of mobility. Aptiv has 600+ employees.

Automotive manufacturer General Motors employs around 600 at its facilities in Howard County. Its Kokomo Operations provide manufacturing capabilities to GM and Delphi, as well as other companies outside of the automotive industry.

Haynes International, a leading developer, manufacturer, and marketer of high-performance nickel- and cobalt-based alloys used in corrosion and high-temperature applications, employs over 850 people at its corporate headquarters. The company has called Kokomo home since its founding in 1912 by famed inventor Elwood Haynes.
Other key employers in Kokomo and Howard County include:
 Employer                                                  
 Industry                     

 

 Employees 

 Kokomo School Corporation
K-12 Education
 1497
 Community Howard Regional Health
Healthcare
 1058
 St. Vincent Kokomo
Healthcare
 850
 Bona Vista Programs, Inc.
Human Services
 523
 Syndicate Sales, Inc.
Plastics Manufacturing
 276
 Indiana University Kokomo
Higher Education
 266
Please note: this is not an exhaustive list of employers in Kokomo and Howard County. For a list of other employers and organizations, check out the Chamber business directory.